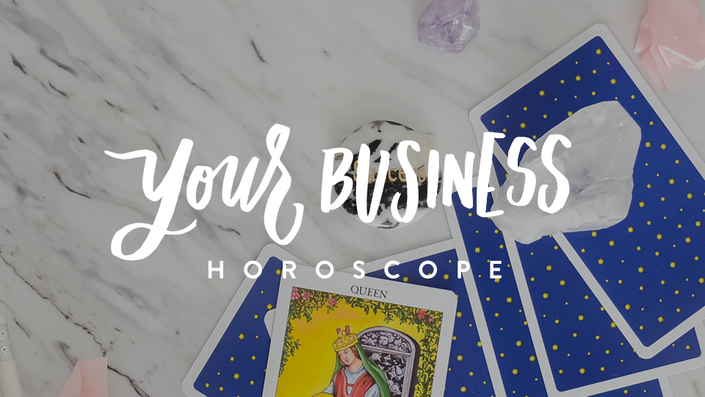 Your Business Horoscope
Don't Strategize Blind, See the Future
So you wanna be able to predict your business' future?
It's not as woo-woo as you might think.
We're not busting out the crystal ball, the gemstones, or the magic wand. We're not relying on affirmations, good vibes or tarot cards. Nope, we're doing good ole fashion math.
Don't run away! Just stop and listen for a second. Take a deep breath. We know you're a creative and numbers might make you break out in hives, hyperventilate and wanna scream into a pillow.

We know.
We used to think we'd need some fancy business strategist and "numbers guy" to help us see into the future. To be able to make goals based in fact and stats instead of just hopes and dreams. To be able to look back on our business's progress with strategic reflection instead of just saying "well, that was fun!" What's next?"
Here's the good news:
You don't have to be a palm reader to look into the future for your business
You don't need to be a mathematician to find these numbers and stats
You don't have to have a fancy business degree to see the value this information holds
There are simple formulas that you can run for your own business to find things like your rate of growth, the value of a customer, the weight a product or service is pulling and so much more.
They might make your brain hurt a little bit, but the knowledge and deep insights you'll get in return about your business will make you feel like a total boss.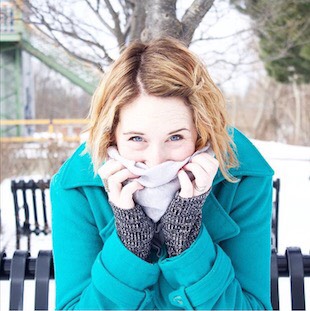 "After watching this masterclass, I finally feel like the numbers aren't so scary. I started to crunch them using your formulas and they not only are good - they are showing me just how much I have GROWN! And now I know exactly where to place my financial goals according to real data! Look at me go! Thank you SO MUCH ladies"
- Molly O'Riley, Darling Rage Creations
Your Instructors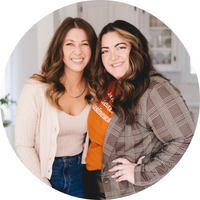 We like to call ourselves your biz renovators because we come in and make tweaks to the amazing foundation you've already built so you can scale in alignment. No matter where you're at in your biz journey we've got support for you.
Consider yourself home here at Boss Project. We help burnt out service providers simplify their systems so they can scale with ease. We've got happy and hustling students from all over the world who are both brand spankin' new and a little bit seasoned in their business. At Boss Project we strive to pivot the creative community from keepers of secrets to givers of tactics and strategies. When we unlock something (anything) we're ready to turn around and deliver it right to you so you can get to kicking business booty.
Because here's the beef:
We believe you have dreams that are worth achieving.

We believe you should wake up every day empowered to do and be your best.

We believe you can run a business totally in alignment and still reach your wild goals.

We believe you are 100% capable.

We want you to go after a business and life that you will love.
Here's the best news:
We're creatives too - not mathematicians
We've helped thousands of creative small business owners grow and fine tune their business
We break these formulas down in a way that's easy to digest and replicate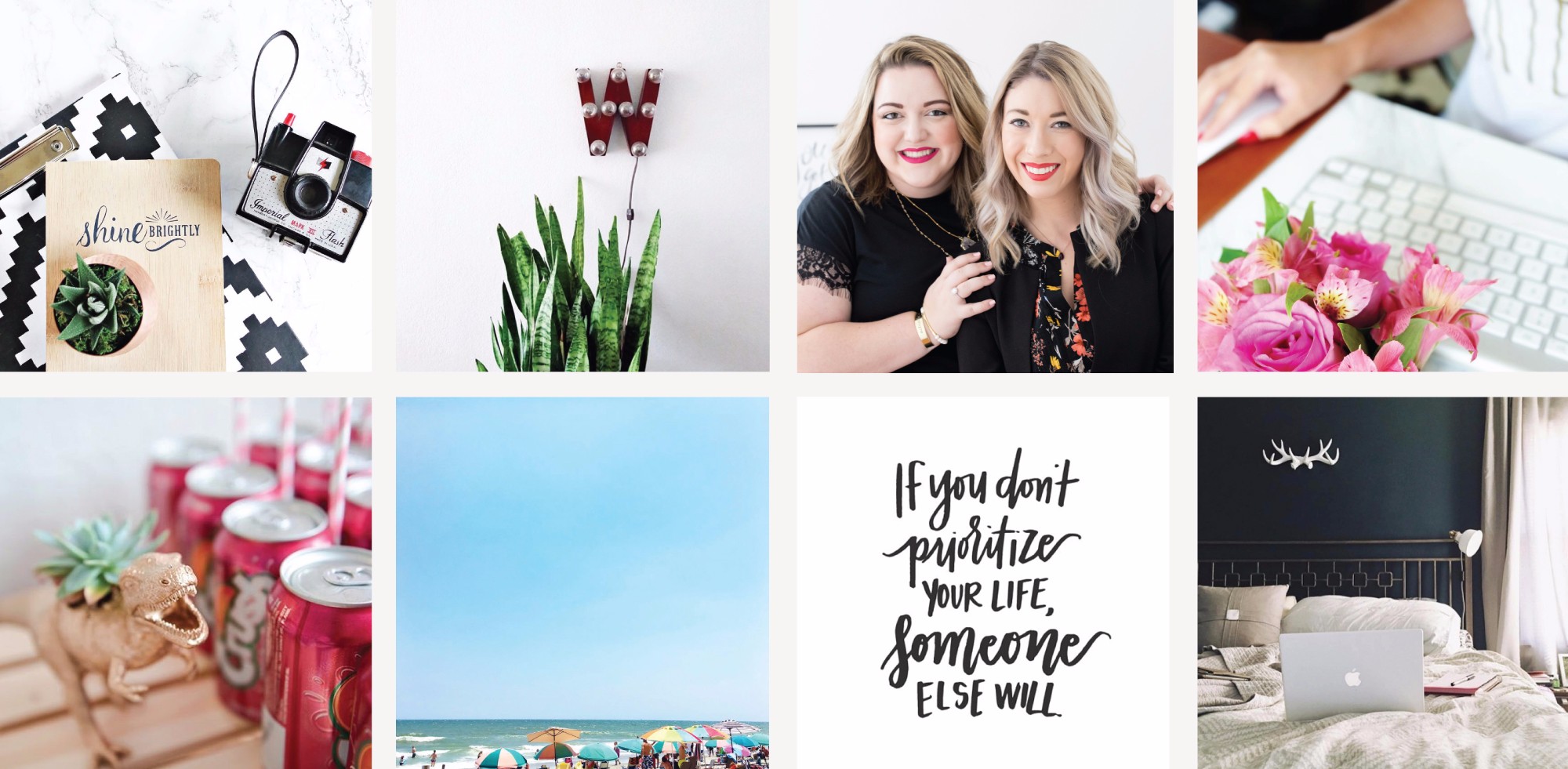 So what have we got for you?
We put together Your Business Horoscope as an online Masterclass to teach you the exact formulas we use to strategize and grow our own multiple six figure business.
Seats are available now to the LIVE SESSION that's happen on Thursday, March 16th at Noon CST.
Come to the live show if you want the chance to ask questions about your own business growth and let us help you out in our bonus Q & A session. Register now and get access to the replay forever and ever.
Which will be handy because we know you're not going to be able to memorize these formulas in the 1.5 hours that we're live.
Frequently Asked Questions
Okay, so I want to KNOW this stuff, but how can I know I have time for this masterclass?
Great question! While we don't know your schedule exactly we can assure you that you'll be able to devour these soundbites easier than we can devour a box of girl scout cookies. We've broken everything down into easy to understand formulas (you literally copy and paste our process). So you can catch this baby LIVE and then reference any time you need it - while you workout, during naptime, as you heat up your cold cup of coffee or just binge listen one night and get it done. Totes up to you.
When does this Masterclass start and finish?
This Masterclass is scheduled to be presented LIVE Thursday, March 16th with a Q&A opportunity at the end. After that, you have it available to you to go through at any time. It is a completely self-paced - you decide when you start and when you finish.
How long do I have access to the course?
How does lifetime access sound? After enrolling, you have unlimited access to this masterclass for as long as you like - across any and all devices you own.
But, I'm a creative! I'm supposed to be a frazzled hot mess!
Oh, yeah? How's that working out for you? We wouldn't share Your Business Horoscope if we didn't know that there is a better way. You do not have to be a fly-by-the-seat-of-your-pants creative anymore. That typically doesn't lead to a whole heck of a lot and it's probably why you're on this masterclass page anyways. Trust your gut, believe that it can be better.
Yeah, yeah. But what if I think this masterclass sucks?
Well, that would suck for a lot of reasons. Mostly because when we hear the "cha-ching" of a sale come through on our phone we're already dancing to Bills by Destiny's Child. It could get really awkward if we had to stop mid-dance to process a refund. So, sorry! We'll send you a howler Mrs. Weasley style if you need us to give you a kick in the pants to actually use it so you can be uber-productive, but we believe in this course 100% (and we also believe in Target dance parties) so use it or lose it, friend. You can do this! We believe in you!